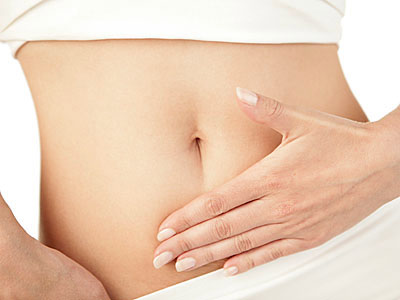 This is a cosmetic surgical procedure to improve the appearance of the abdomen to get a slim and harmonic silhouette.
Abdominoplasty or "Tummy Tuck"- Institute Perez de la Romana
This technique is especially suitable for all women who have had multiple pregnancies, and those who have lost a lot of weight.
Nowadays excellent results are achieved because we mix this technique with liposuction of the hips and pubis (lipoabdominoplasty).
The procedure requires either an epidural or local anaesthetic because the abdomen is a very sensitive region and the patient is more comfortable in this way, being faster the recovery, and only in very specific cases is it done under local anaesthetic.
The operation takes between 2 and 3 hours. Liposuction is performed first; in a second step the doctor makes the removal of skin and tightening the abdominal muscles. The results are excellent because it models completely all abdominal structures.
This procedure requires you to stay 6 hours in hospital or 24 hours when a full abdominoplasty is done.
It is necessary a blood tests.
If you are taking any medication or if you have a disease you should warn your surgeon.
Avoid taking aspirin, acetylsalicylic acid or anti-inflammatory drugs 15 days before the procedure.
You must rest at home for 1 week.
While you're healing, you must wear a compression garment for 1 month.
You should avoid weight lifting or straining for at least 4 weeks.
You should receive lymphatic drainage massage.
Order your appointment completing the form below
---